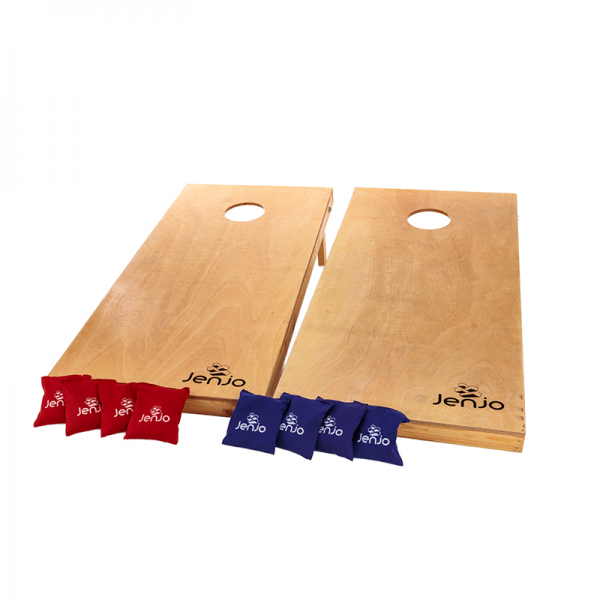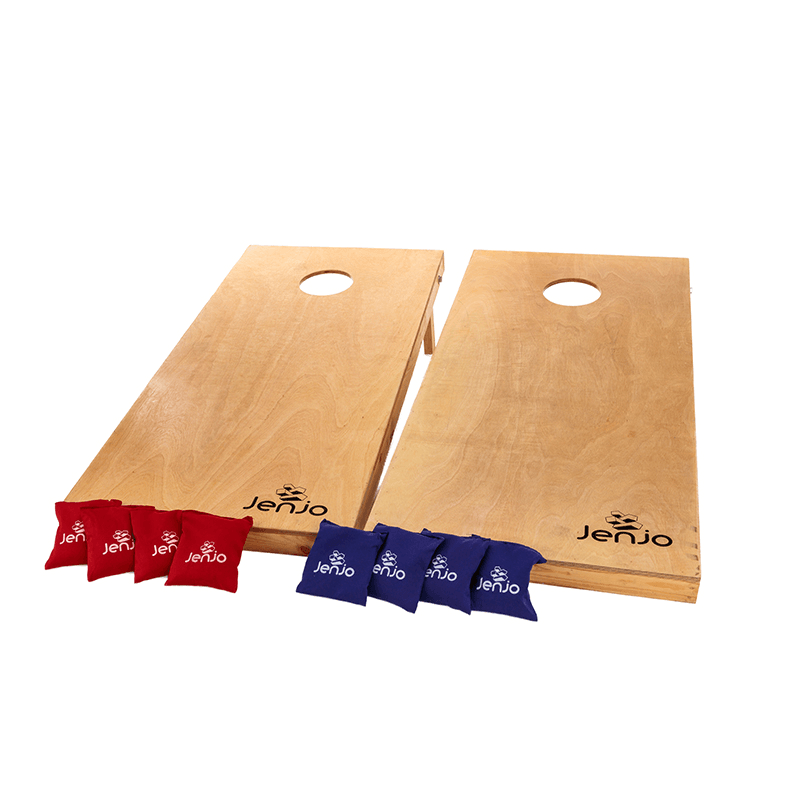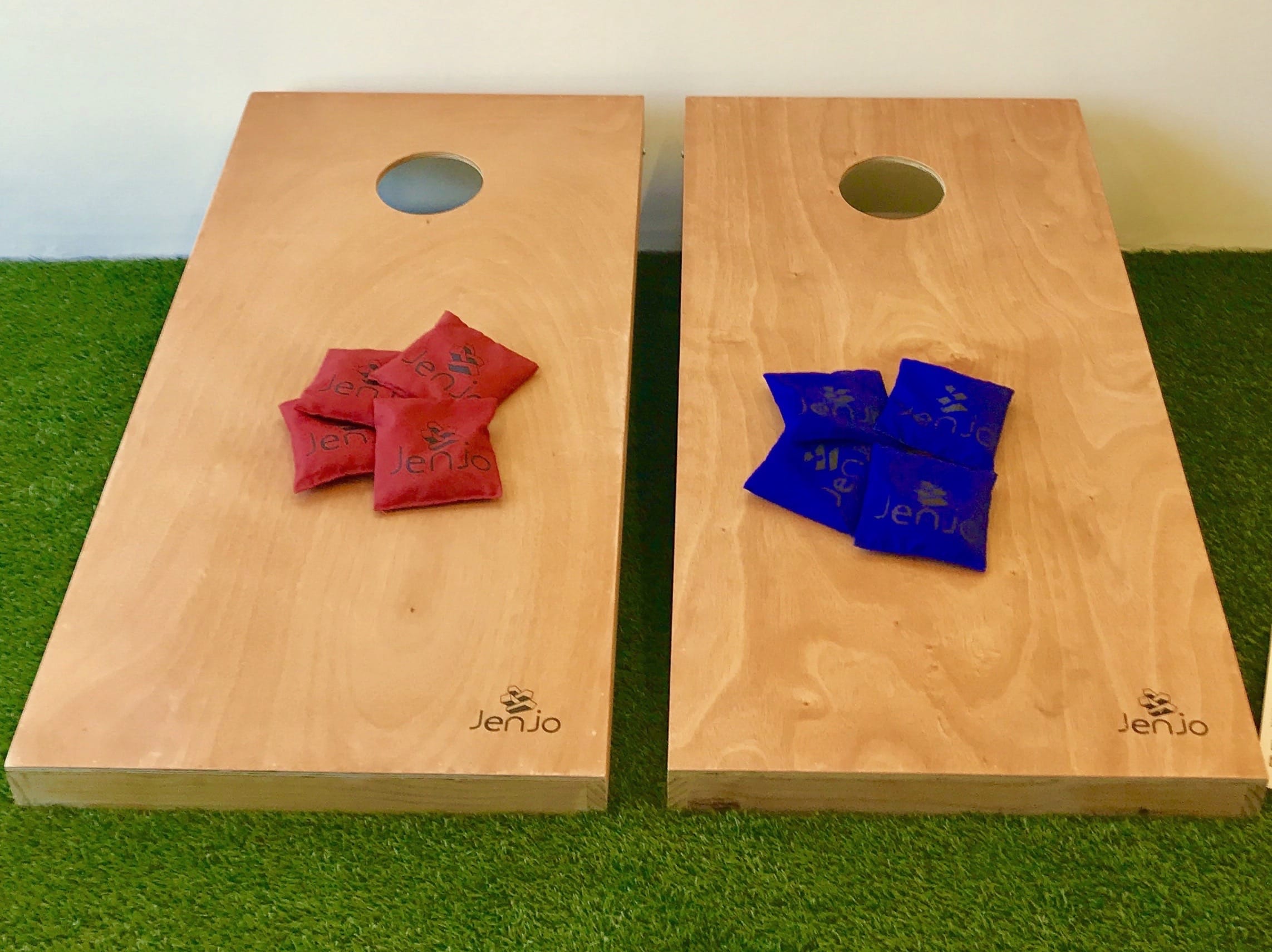 Premium Cornhole
$50.00
Premium Cornhole is a most competitive game that can be enjoyed with family and friends.
Also, it is a very entertaining game which requires some great throwing skill. Easy to learn, yet highly addictive Premium Cornhole will get everyone involved! Adults and kids can equally have fun playing this game.
Cornhole game is not only perfect to have at parties but also for social events, weddings and community gatherings.
Premium Cornhole can be played between individuals or teams. If the Cornhole bag lands inside the hole, then it will secure the individual or team 3 points. However, if the Cornhole bag lands on the Cornhole platform then it will secure the individual or team 1 point. The first one to reach 21 points wins!
If you have not played this game before, then don't worry, the instructions and rules for this game are included in the package.
Dimensions: H120 x W60cm – Ramp Height 31cm
Inclusions: 2 Cornhole Boards, 4 Red Cornhole Bags, 4 Blue Cornhole Bags, Rules