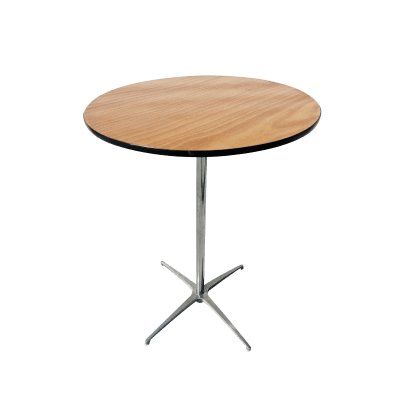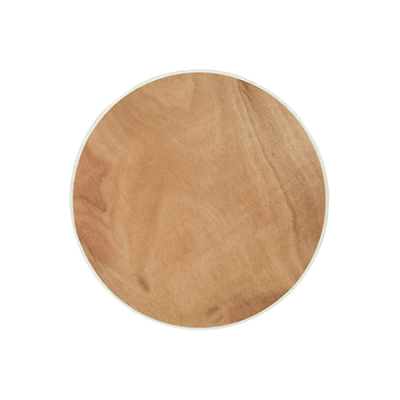 Plywood Cocktail Table
$16.00
Entertain in style with our Plywood Cocktail Tables. Stunning in looks and equally as functional, a smooth plywood top and a sturdy base to ensure that your drinks only go down one way and definitely not on the floor.
These sleek selections are the perfect choice for table hire for events such as cocktail or dinner parties.
Dress with our quality spandex lycra covers for a quick and easy way to completely transform the look. The covers simply stretch to slip over the top of your Table, giving them a classy feel in seconds.
Dimensions: 60cm diameter