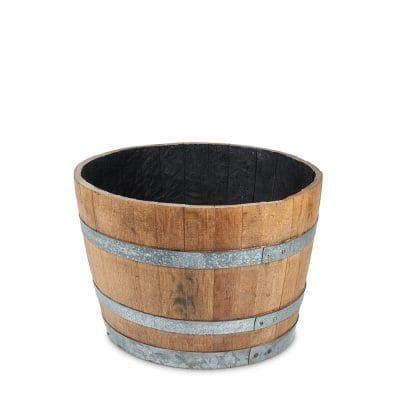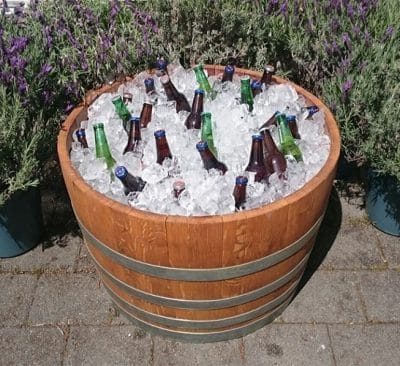 Half Wine Barrels
$30.00
These original French half-wine barrels have been beautifully restored to golden oak colour and now offer an excellent addition to any event.
Our half-wine barrels make the perfect accessory and quickly become the star of any room.
They can ideally be used to ice drinks, be decorated with flowers or turned over to create a charming table!
Dimensions: H50 x 60cm diameter Approx.