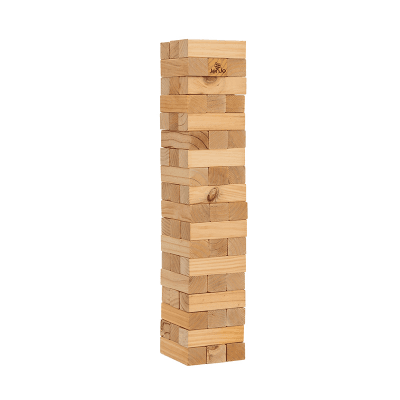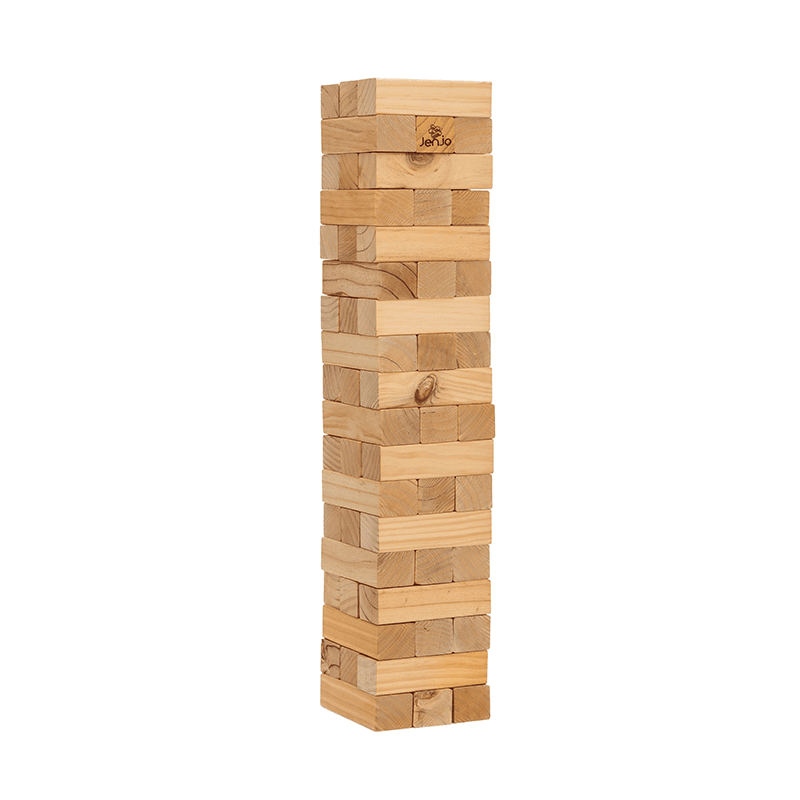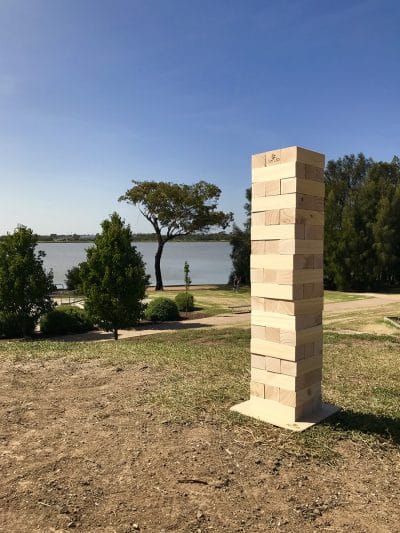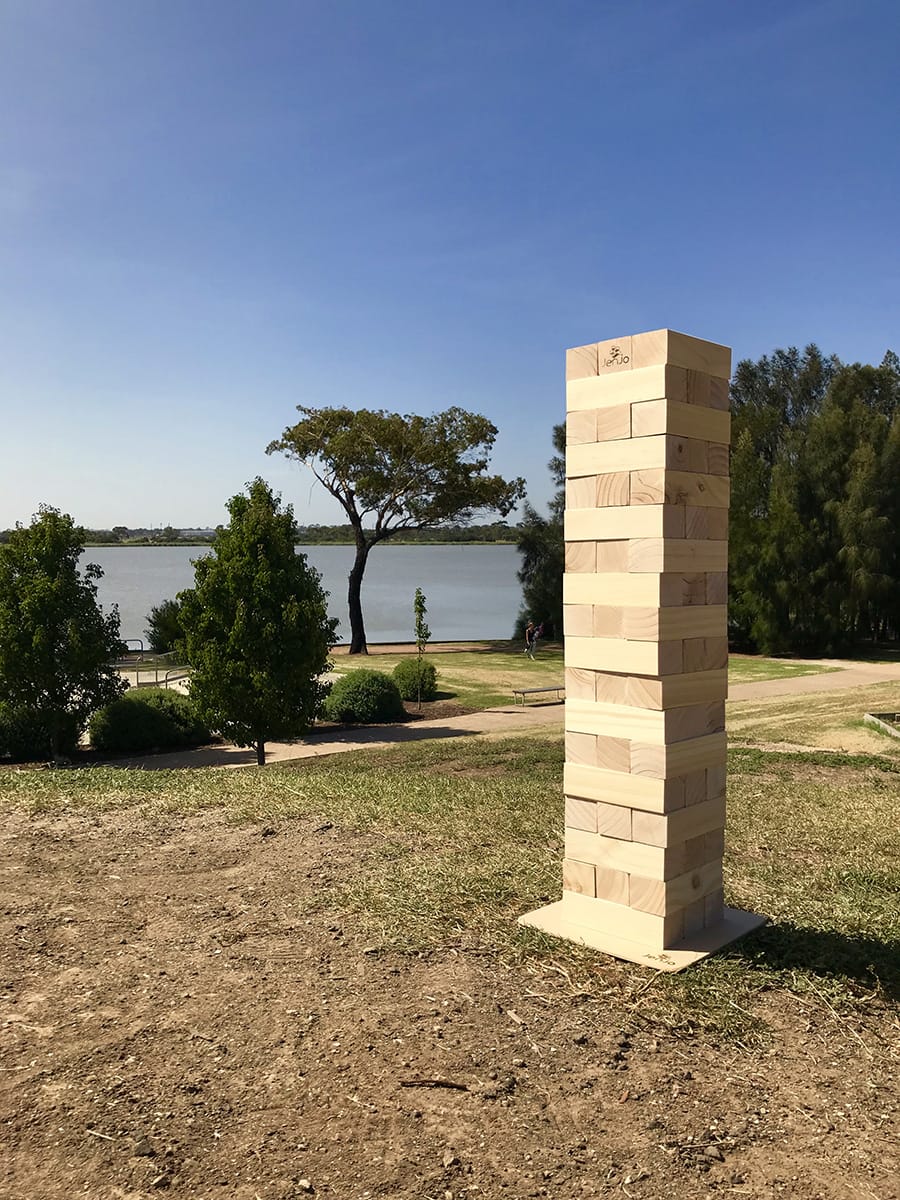 Giant Jenga
$50.00
Giant Jenga is a great family game and perfect for outdoor or indoor activities.
High quality wood is used to make the blocks of Giant Jenga. So, you can be sure about the quality and durability of this game. It is the perfect game to have at parties, weddings, events, social gatherings, birthday parties or family reunions. Ideal to play in your backyard, lawn or at park near you.
The aim of the game is to take one block at a time from the Giant Jenga tower. However, you can only do so by using one hand only and without taking out a block from the top 2 levels. If the tower falls while taking out a block, then the other person wins the game!
Dimensions: H91 x W18cm
Inclusions: 54 Blocks, Rules, Drinking Game