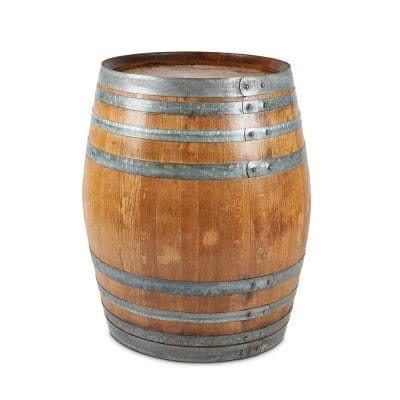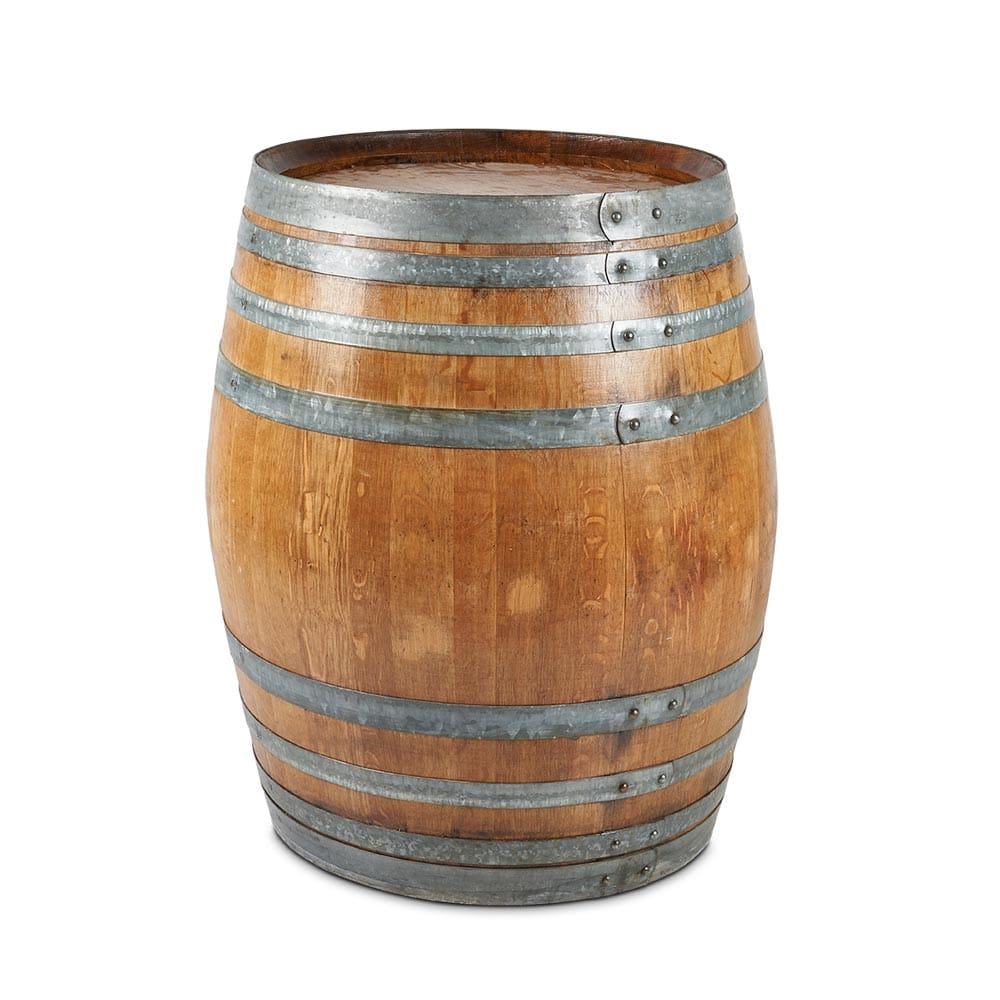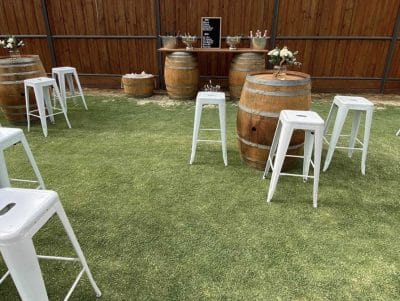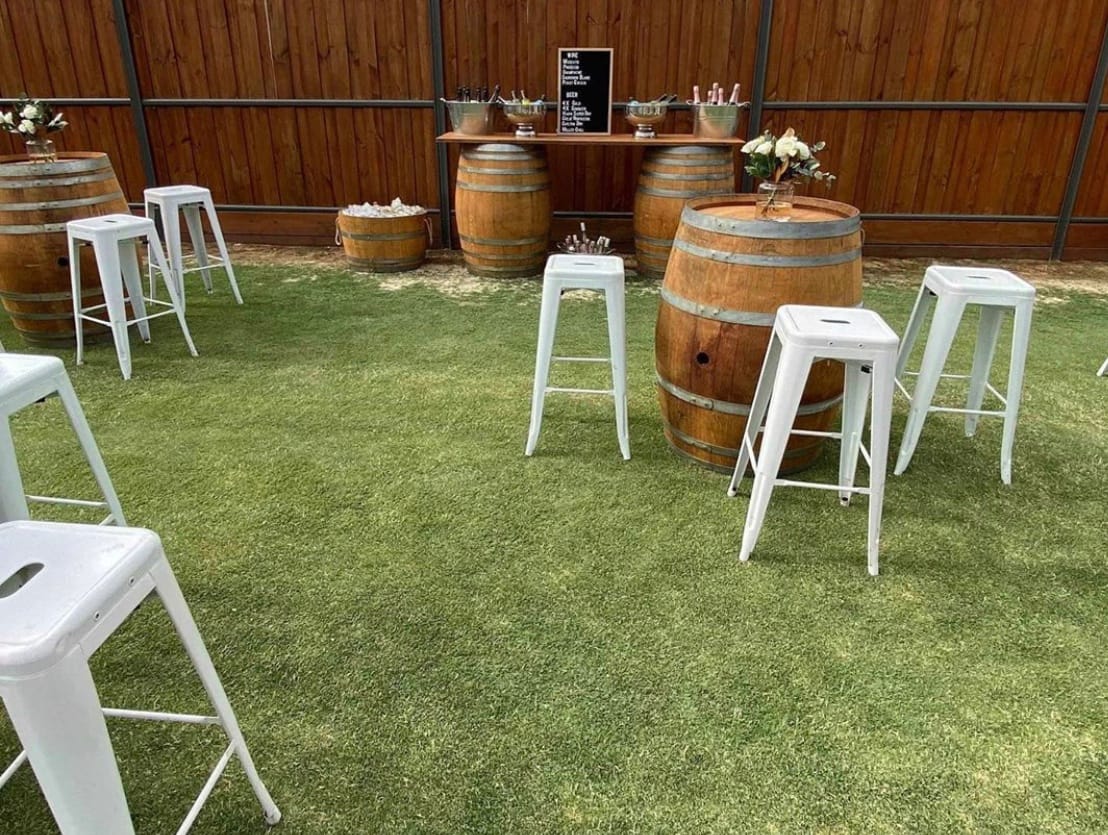 Wine Barrels
$50.00
Wine Barrels are a fantastic addition to any outdoor event if you are on the lookout for some rustic charm!
Our high-quality French Wine Barrels will transform any setting effortlessly.
They can easily be used as a bar table, stool or perhaps decorate with a floral arrangement, candles or any other accessory of your liking.
If you need Wine Barrel hire in Melbourne, book now!
Dimensions: Approx. Height 95cm x Diameter 60cm
In stock