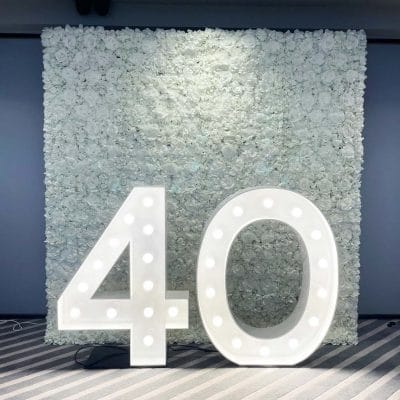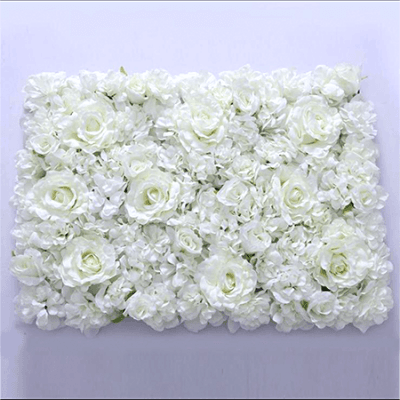 Flower Walls
$300.00
Flower Walls have been seen as one of the most beautiful backdrops, and add sophistication to any event.
We have a variety of Flower Walls to choose from! Each enhancing that perfect photo opportunity.
Flower Walls are fast becoming the must-have items to spice up the atmosphere at all events!
For all your Flower Wall Backdrop needs, book now!