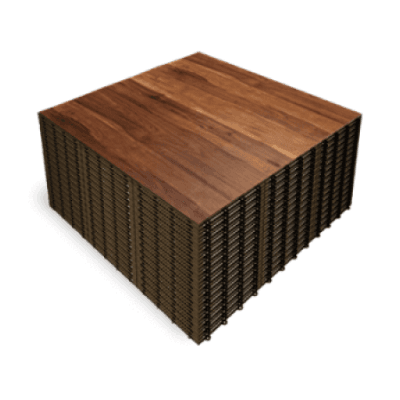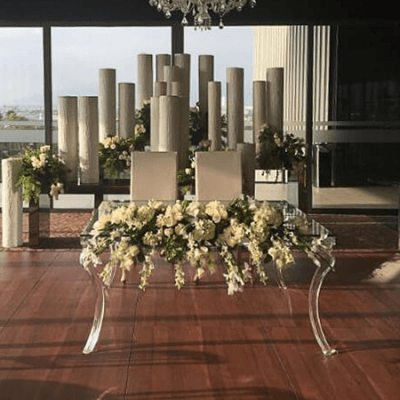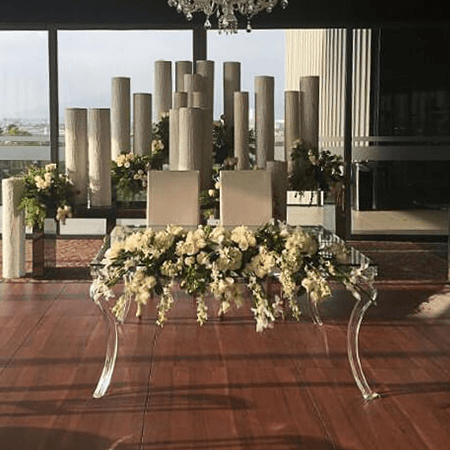 Dance Floor Hire
$700.00
Dance the night away on a dance floor that's made for you!
Event Dance Floor Hire, Party Dance Floor Hire, Dance Floor to Rent, Wedding Dance Floor Hire, Birthday Dance Floor Hire in Gold Coast & Brisbane!
We have a range of event and party dance floor options varying in style, size and colour to bring the vibes and fun to your special occasion.
Often a focal point of the evening, the right dance floor will bring all your guests together for a magical time.
Whether it's a wedding, birthday, corporate event or a party of any kind, be assured our dance floors will help create a night to remember!
If you need party and events dance floors to rent, book now!