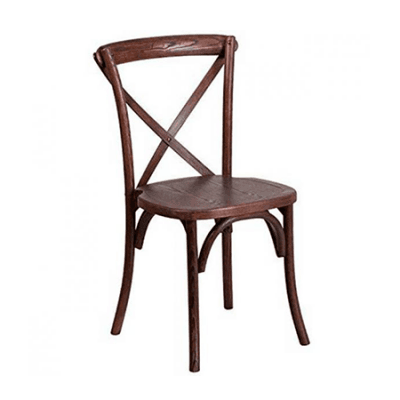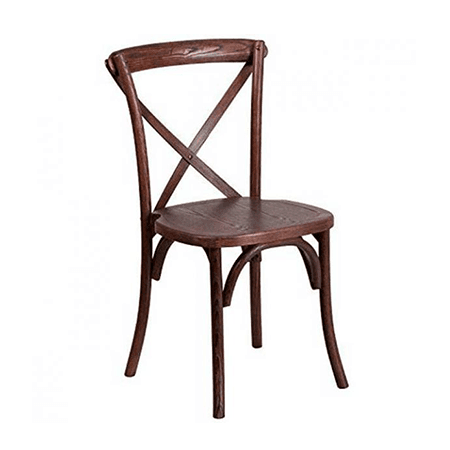 Crossback Chairs
Starts at: $10.00
Timber Crossback chairs are a stunning looking product with comfort in mind. 
A simple yet stylish design to add a touch of class, perfect in any setting!
The timeless rustic style is highly sort after, your guests will be happy that you seated them in the Cross back style chair.
If you need timber cross back chairs in Gold Coast and Brisbane, book now!